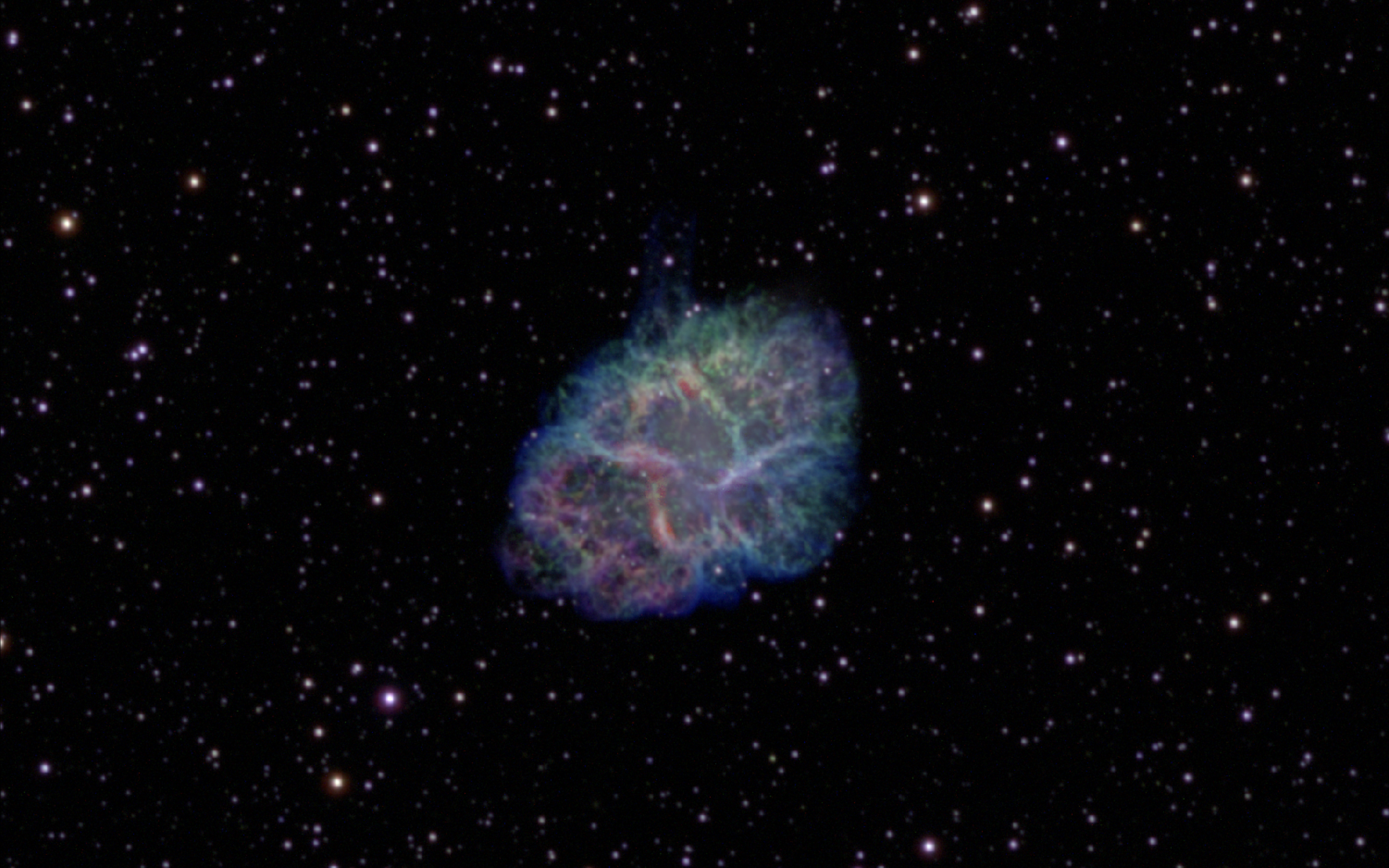 Crab Nebula (M1)
Remnant of a supernova explosion recorded in 1054
The Crab Nebula—which is also known as Messier 1, M1, NGC 1952, or Taurus A—is a supernova remnant toward the constellation Taurus that was produced by a supernova explosion recorded by Chinese astronomers in 1054. A neutron star pulsar known as the Crab Pulsar lies at the very center of the nebula. This pulsar was produced as a result of the supernova explosion and emits pulses of radiation spanning the entire electromagnetic spectrum with a pulsation rate of just over 30 times per second. The Crab Nebula can be seen with binoculars under clear, dark conditions.
Condor obtained this image of the Crab Nebula through the [O III] (shown as blue), H-alpha (shown as green), and [S II] (shown as red) filters in the autumn of 2021 as part of it comissioning and science verification program.
Learn more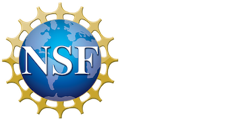 The Condor Array Telescope gratefully acknowledges funding from the National Science Foundation.
Latest Posts
June 4, 2023
---
March 5, 2023
---
March 8, 2021
Contact Us
OBSERVATORY
Dark Sky New Mexico, Animas, NM
HEADQUARTERS
Stony Brook University